Home remodeling trends in Arizona for 2021 promise to add value and beauty to your house. Whether you're looking to update your home as you ready it for sale in the near future or you're simply ready to make a change, the following ideas can help you meet your goals.
The Multifunctional Space
The distinction that used to be evident between the rooms of the average house are continuing to blur. Instead of walls, the multifunctional space is divided by specific zones. These zones are then supported in their function with particular products and design solutions.
In the kitchen, for example, might include a beverage center stocked with small-scale appliances and a food prep island. A lounge area with comfortable seating where people can chat while food is being prepared is also a popular option.
Minimalism
Minimalism, as a concept, can be boiled down to being where function and form meet. It highlights functional design that is both exceptional in its simplicity and creative in an artistic way. Minimalistic design has been stripped of everything that is unnecessary so the focus is its primary purpose.
Embracing minimalism offers numerous benefits for homeowners including the happiness that comes from having a clean space that is uncluttered. Not only do streamlined spaces and furniture provide you with more space, but using them creates a relaxing environment that is naturally neat and fluid.
Earthy Tones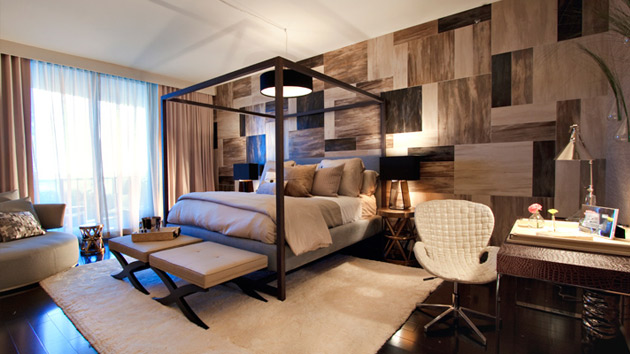 Adding earthy tones to any home remodeling project in 2021 brings the warmth and depth of the outdoors inside in a manner that is rich and robust. The natural colors of olive green, burnt orange, yellow and brown pair well with many types of home decor styles.
Whether you want to completely remodel your home or you're focused on a single room, adding earthy tones is an easy way to update it. In addition, this trend is one that is able to easily weather changes for years to come.
Textured Backsplashes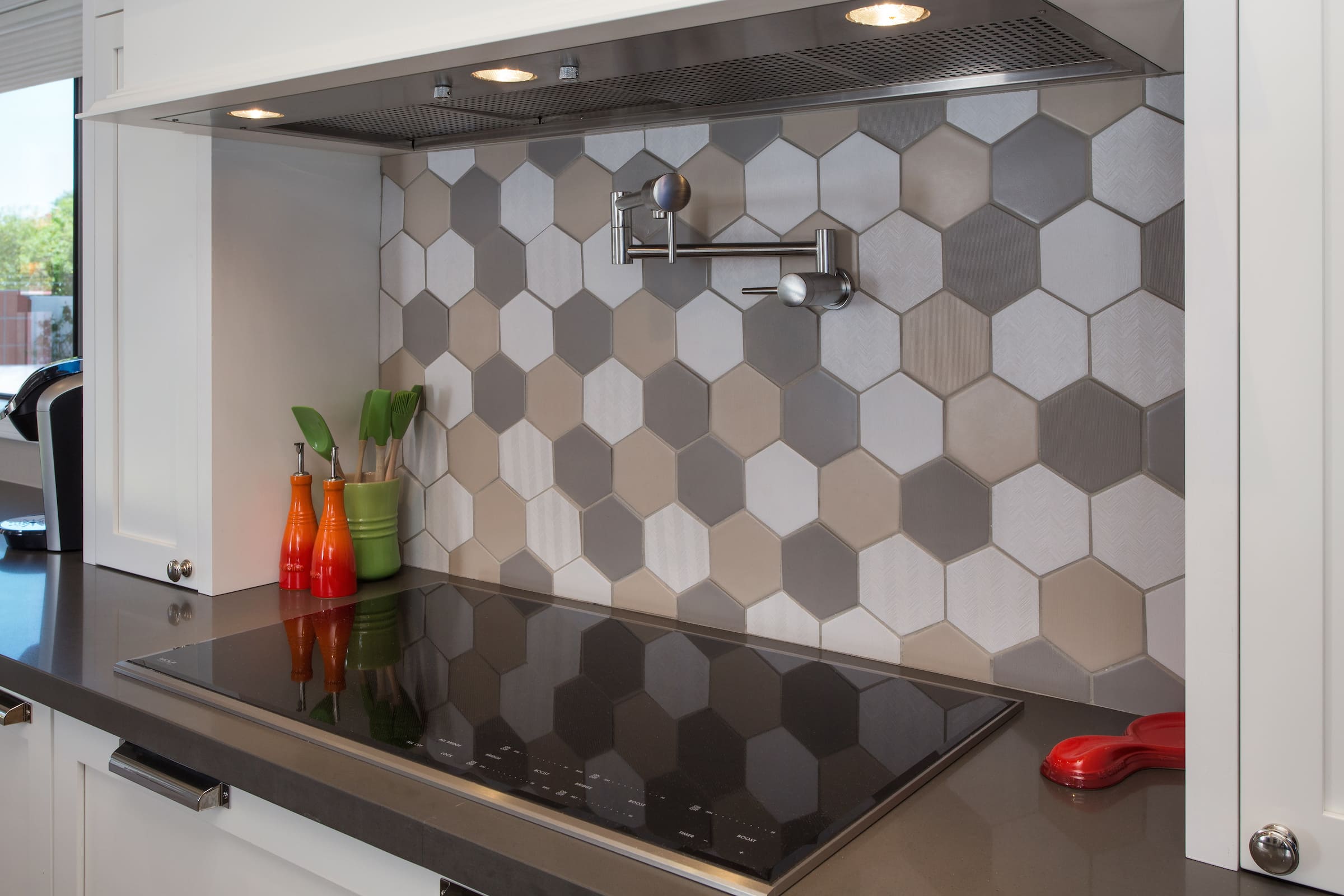 Whether this trend is integrated into the bathroom or the kitchen, a textured backsplash provides a surface where attention can be focused. This allows you to add a crucial design element that you can personalize to match your desires.
Another way to make your backsplash stand out is to choose tiles that are unusual in shape or color. Placing these in formations that capture the attention can increase the appeal of the kitchen or bathroom.
Biophilic Decor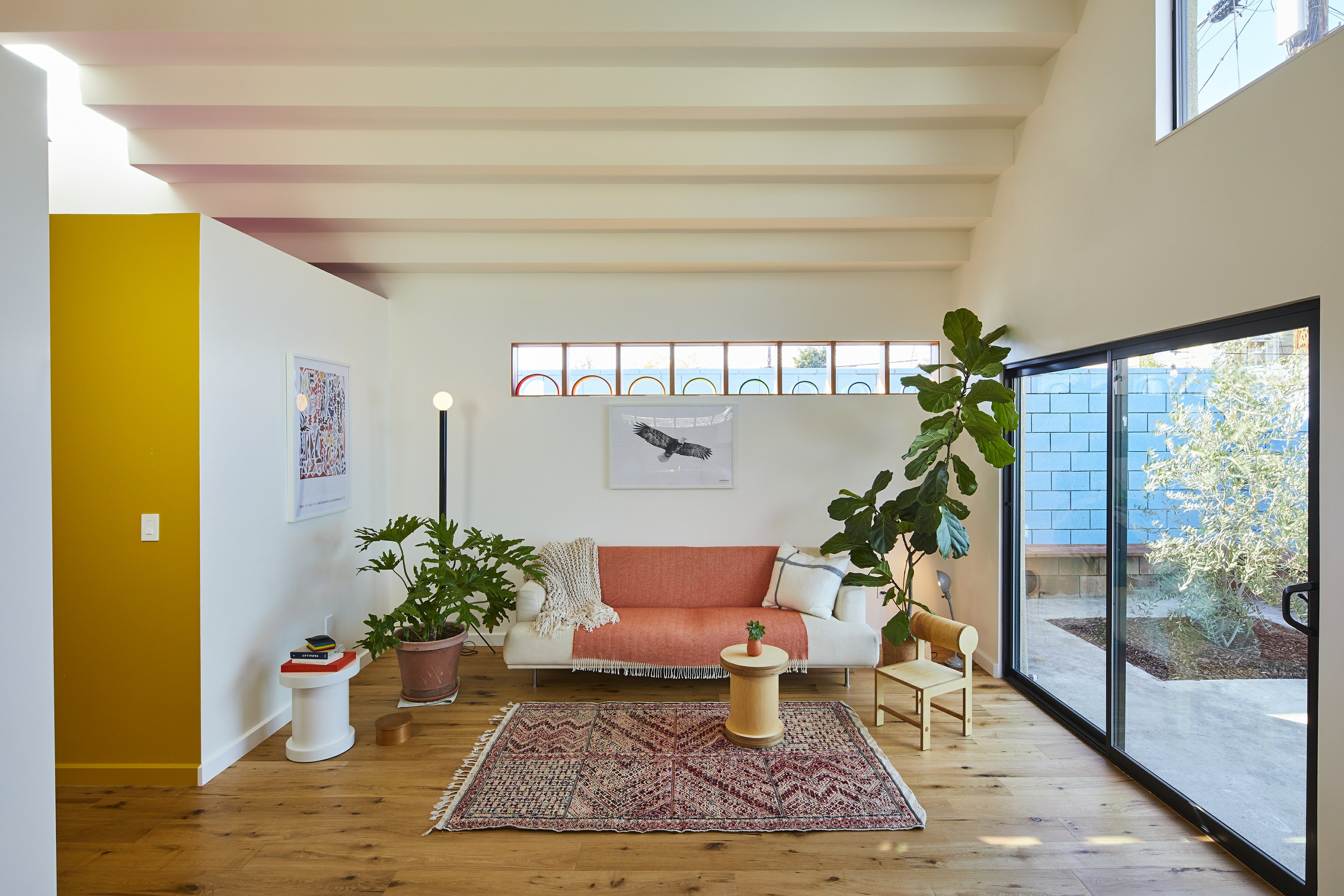 In keeping with the nature-themed design elements that are increasing in popularity in 2021, the biophilic decor is expected to be a hot trend as well. Because of the research into the many benefits of nature -- including an increase in productivity and happiness, as well as better health -- it's no surprise that the presence of biophilic decor is expected to jump.
When considering biophilic decor, think about going beyond a few potted plants here and there. Instead, focus on natural textures, light, and materials. Living walls, vegetation, and views of nature are also ways to incorporate this design element into your remodeling plans.
Dual-Tone Kitchens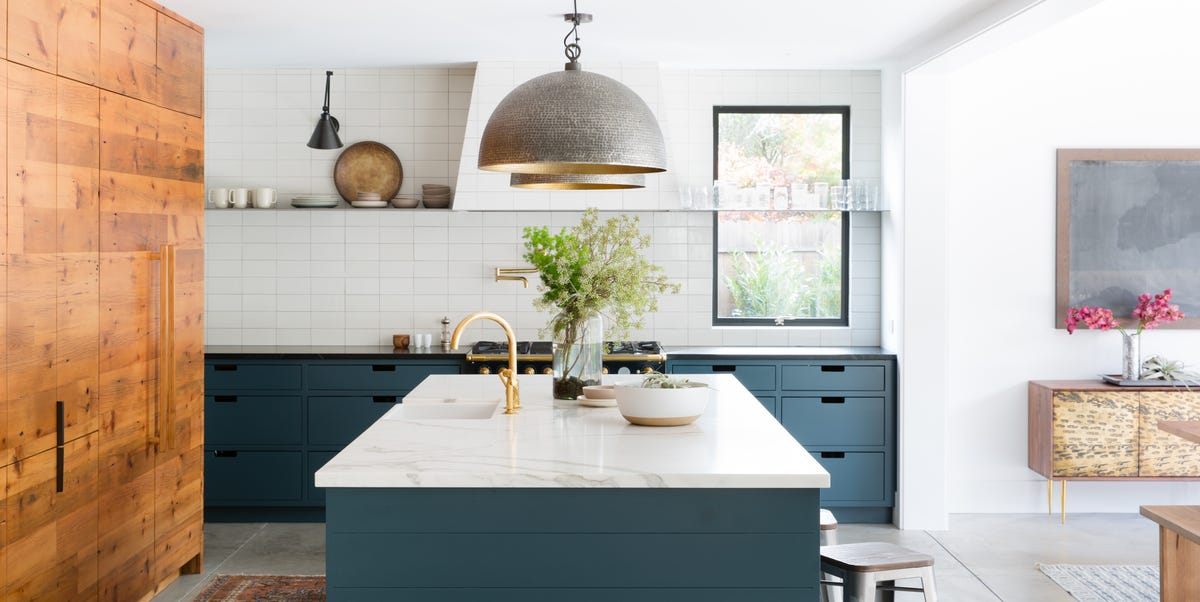 The end of the monochrome kitchen might be in sight for 2021. While an all-white kitchen or matching appliances provided a sense of cohesion, expect to see the makings of a dual-tone kitchen with splashes of color trending in this room going forward.
This could involve a single-color kitchen with brightly-colored appliances. Another approach that is expected to be popular in different areas of the kitchen that have a specific color or a combination of different neutral shades that are used throughout the room.
Bump-Out Additions
A bump-out addition is a way to increase the square footage of an existing home without creating major work on the foundation or the roof. Some suggestions for rooms that could be ideal locations for this type of addition include the bathroom, kitchen, and bedroom.
This type of addition can give you more room in key areas of your home while increasing its resale value. They also can cost less than a traditional addition.
Contrasting Decor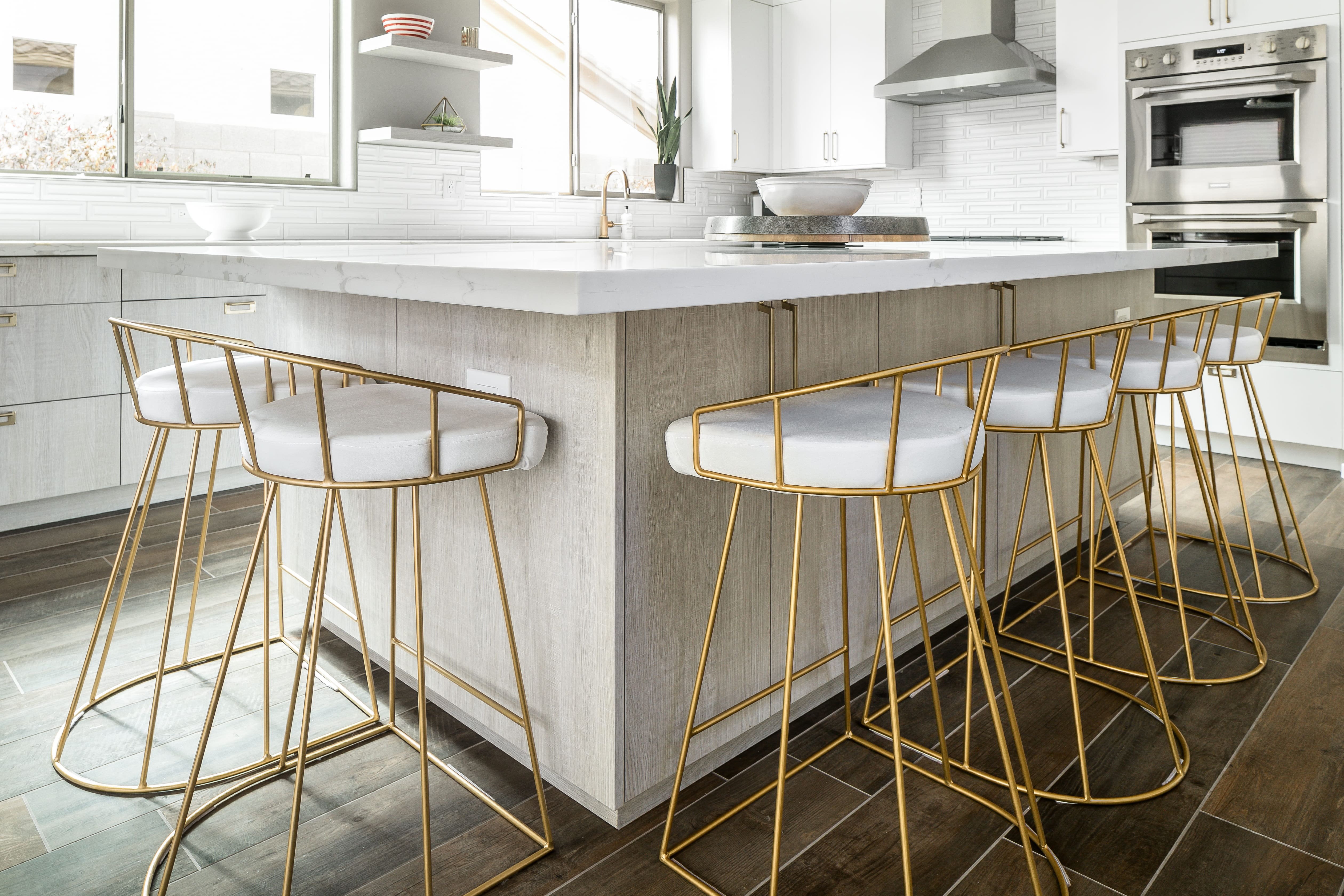 A bold statement can easily be made by opting for contrasting decor choices in 2021. Using a mix of different shapes, materials, colors, patterns, and styles can boost the aesthetics of the room in a way that is both pleasing and interesting.
This trend emphasizes the differences that are visually apparent and makes the room look exciting. This remodeling trend doesn't have to be bold, though. It can also be understated in a way that is still contrasting.
Choosing to remodel your home in 2021 is a big decision. Not only do you need to think about your goals and your personal style, but you will also want to make sure that your home doesn't become outdated.
Another concern is the functionality of the remodeled area will not hold up over time. This is why it's crucial to work with an experienced remodeling company with expertise in the Arizona market. Our team can help you create a home that is as joyful as it is functional. Contact us today.
Trends