It was an inspiring few days at the Kitchen & Bath Industry Show 2023 (KBIS 2023) at the Las Vegas Convention Center. KBIS is the largest trade show for kitchen and bath design in North America, and industry trendsetters were all in attendance and the creativity was overflowing. At Hochuli Design & Remodeling Team, we pride ourselves on staying in tune with design trends and on top of the newest innovations in home upgrades and remodeling. There are some fantastic products, trends, and technologies that have become available, and we are excited to share them with our fellow Phoenix homeowners.
Completely Custom Features for the Home
If we learned anything about the trends at KBIS 2023, it was that manufacturers understand that homeowners are craving customization. We saw a plethora of unique designs, such as major kitchen appliances, that can be tailored to your preferences. The current trend is to improve upon the cohesiveness of your space, so details such as color and handles can be handpicked to fit the room rather than fitting the room to the appliance.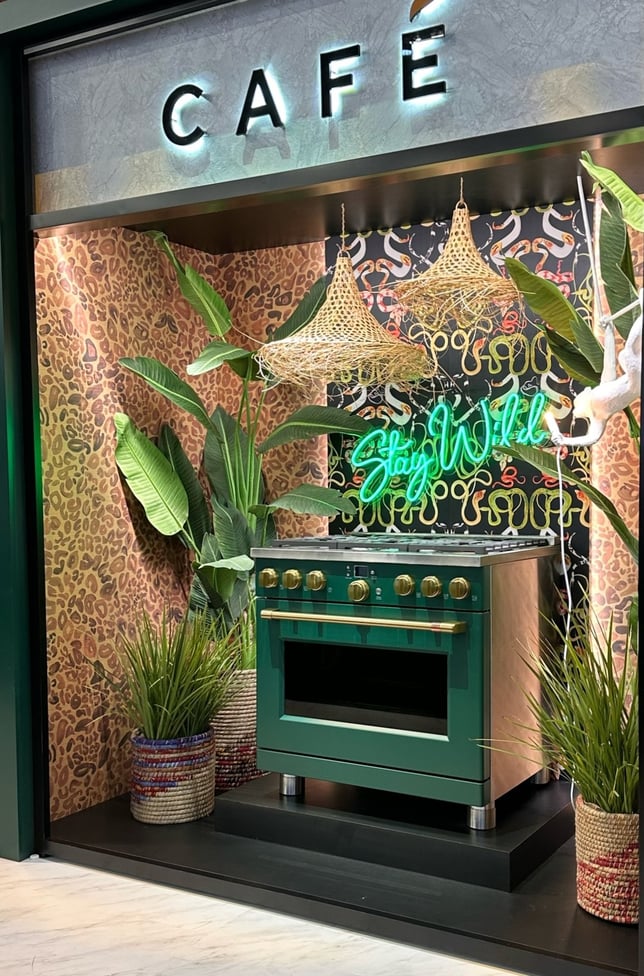 Make It Metal
One of the KBIS 2023 design trends that we are eager to bring back to Phoenix is the unexpected incorporation of metal throughout the home. We saw a lot of metalwork that was mixed in with natural materials, including cabinet doors accented with metal and glassed-in metal shelving that sit on top of wood cabinets. A fun way to put some of your most valuable pieces on display, this combination provides a modern edge to an otherwise traditional aesthetic.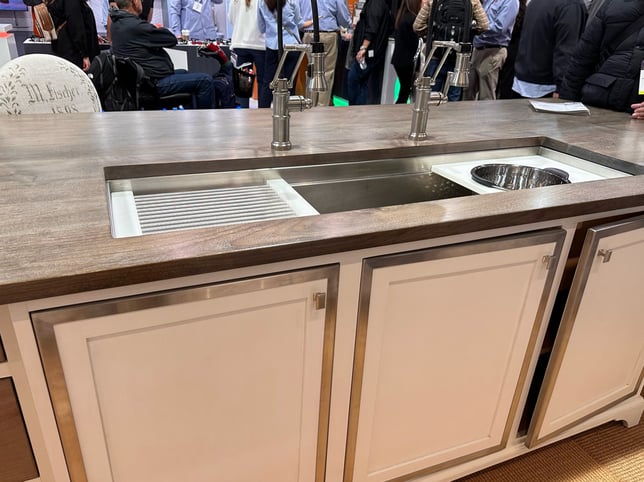 Color, Color, Color
Bright colors are everywhere in kitchens and bathrooms right now. Consumers are moving away from neutrals and embracing bold tones and saturated hues. Again, we're seeing personalized statement pieces taking center stage. Pink, green, and rainbow bathtubs made a splash, and a lot of vibrant colors are showing up in kitchen appliances.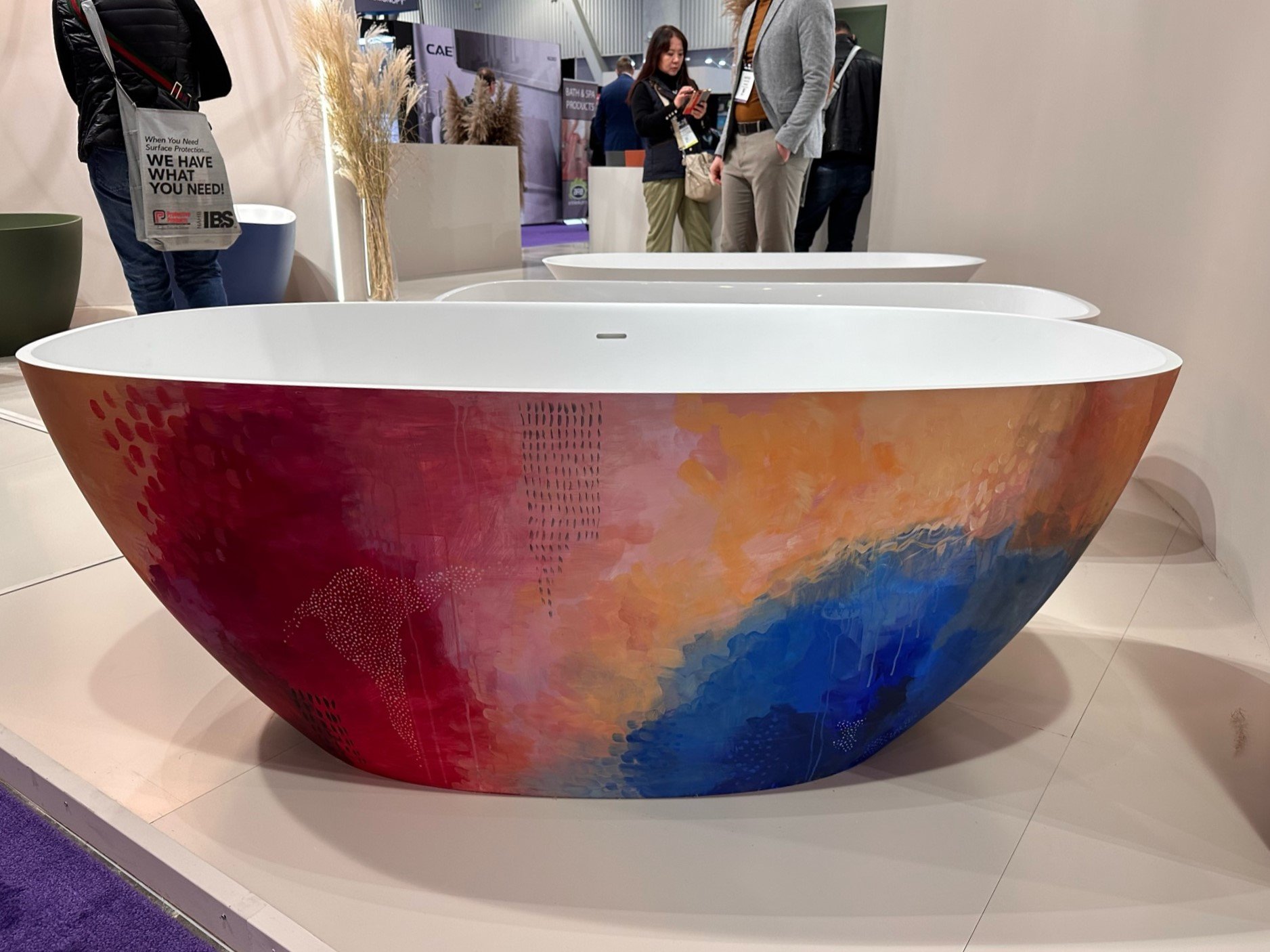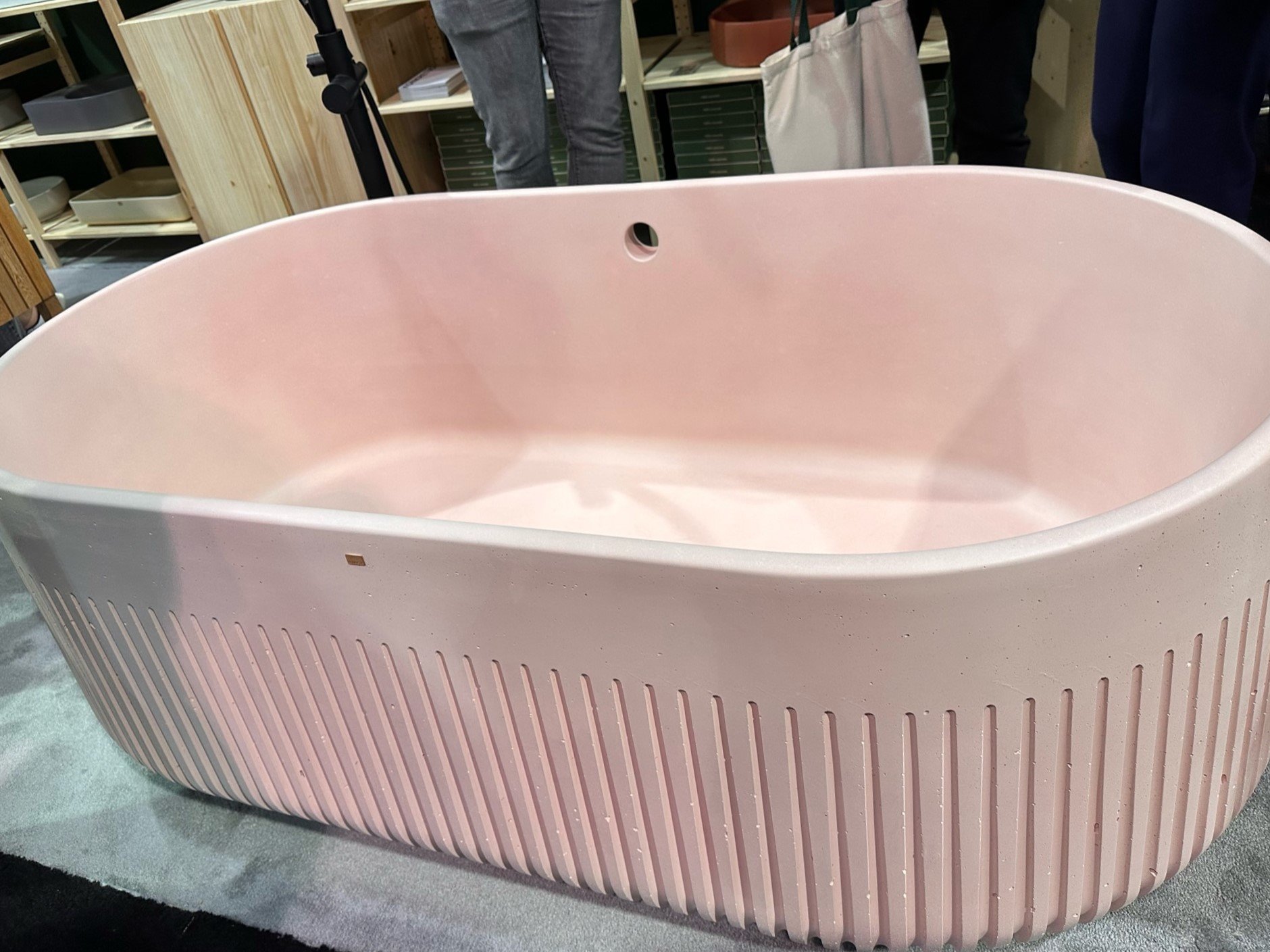 Green in kitchens is still very in, especially for cabinets, and we're also seeing green making a debut in fixtures and appliances. We're also noticing that gold fixtures in smooth designs and finishes are starting to make an impression.
Lighting
One thing that we saw at KBIS that we're really excited about is lighting fixtures that resemble pieces of art. Whether it's the glass rope lighting that would swing beautifully above a dining room table or the fluted lights that would add enchantment to a bathroom, lighting was very much a focal point of the trade show.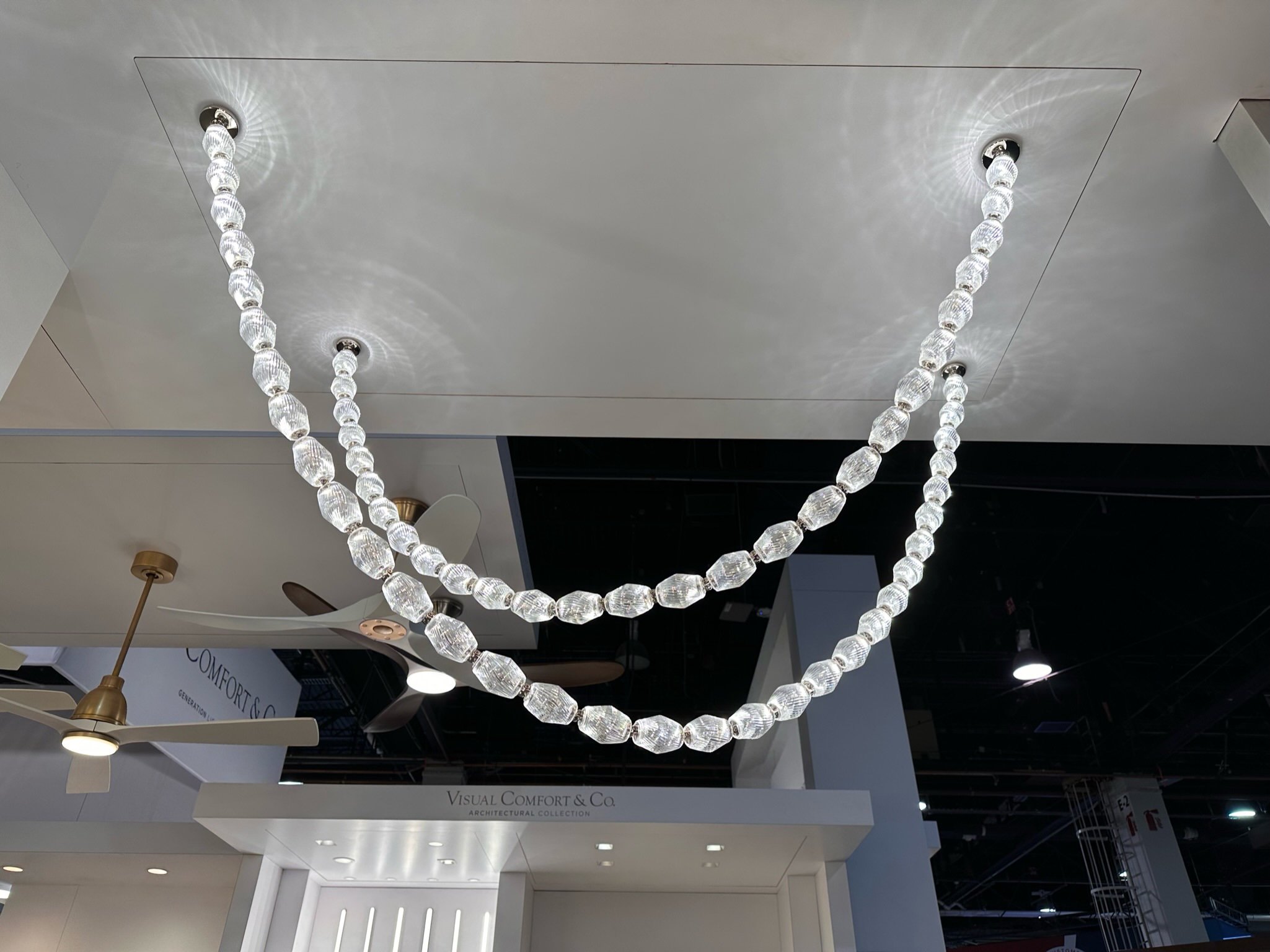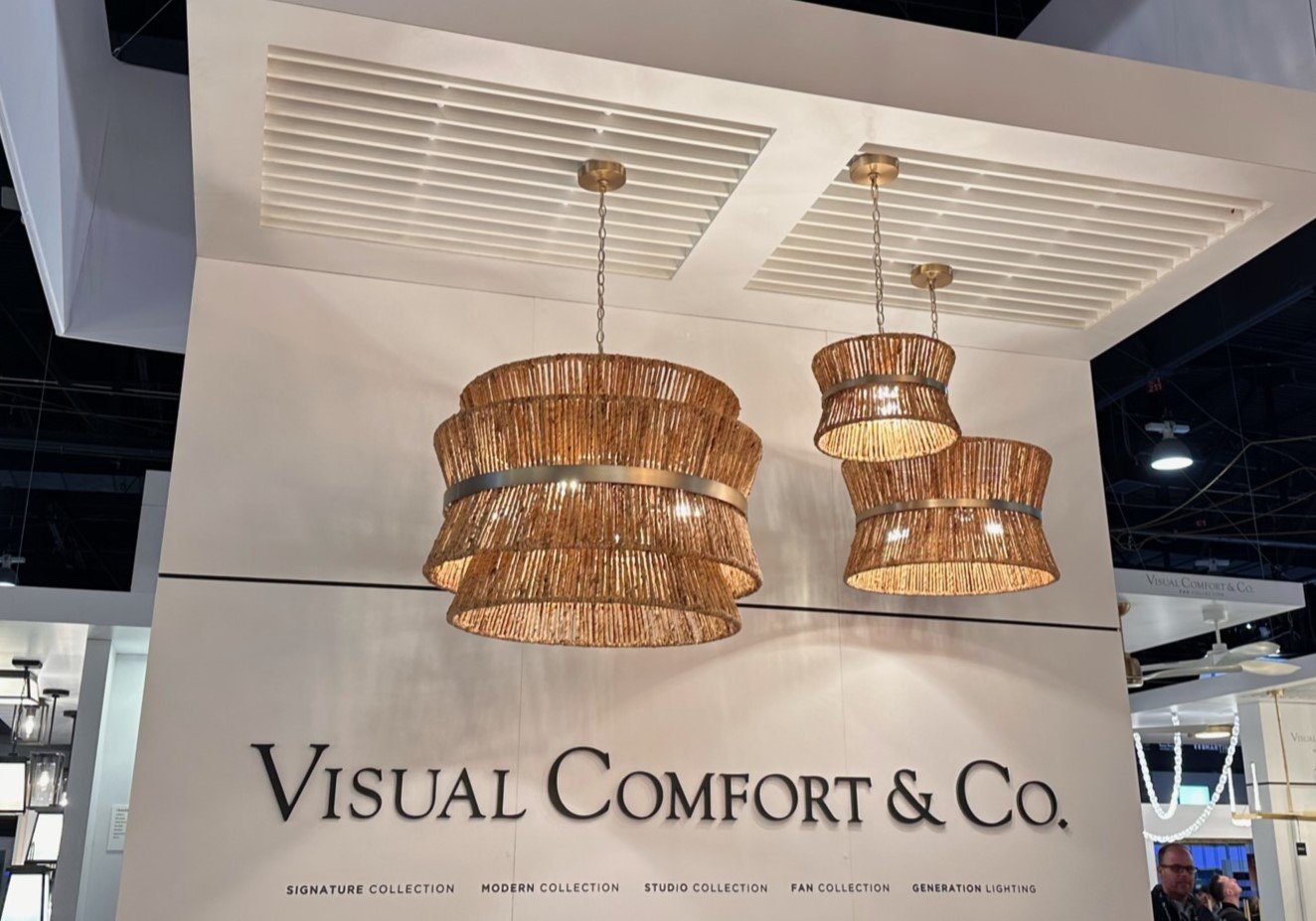 Layered Texture
We're anticipating a lot of texture in Phoenix homes in 2023 as that was a consistent theme throughout the entire KBIS event. Homeowners can now bring more dynamic style into their kitchens by incorporating textured cabinet options (fluted panels), handles, knobs, and surfaces. Whether it be smooth marble or rough metal, everything adds an extra dose of tactile interest.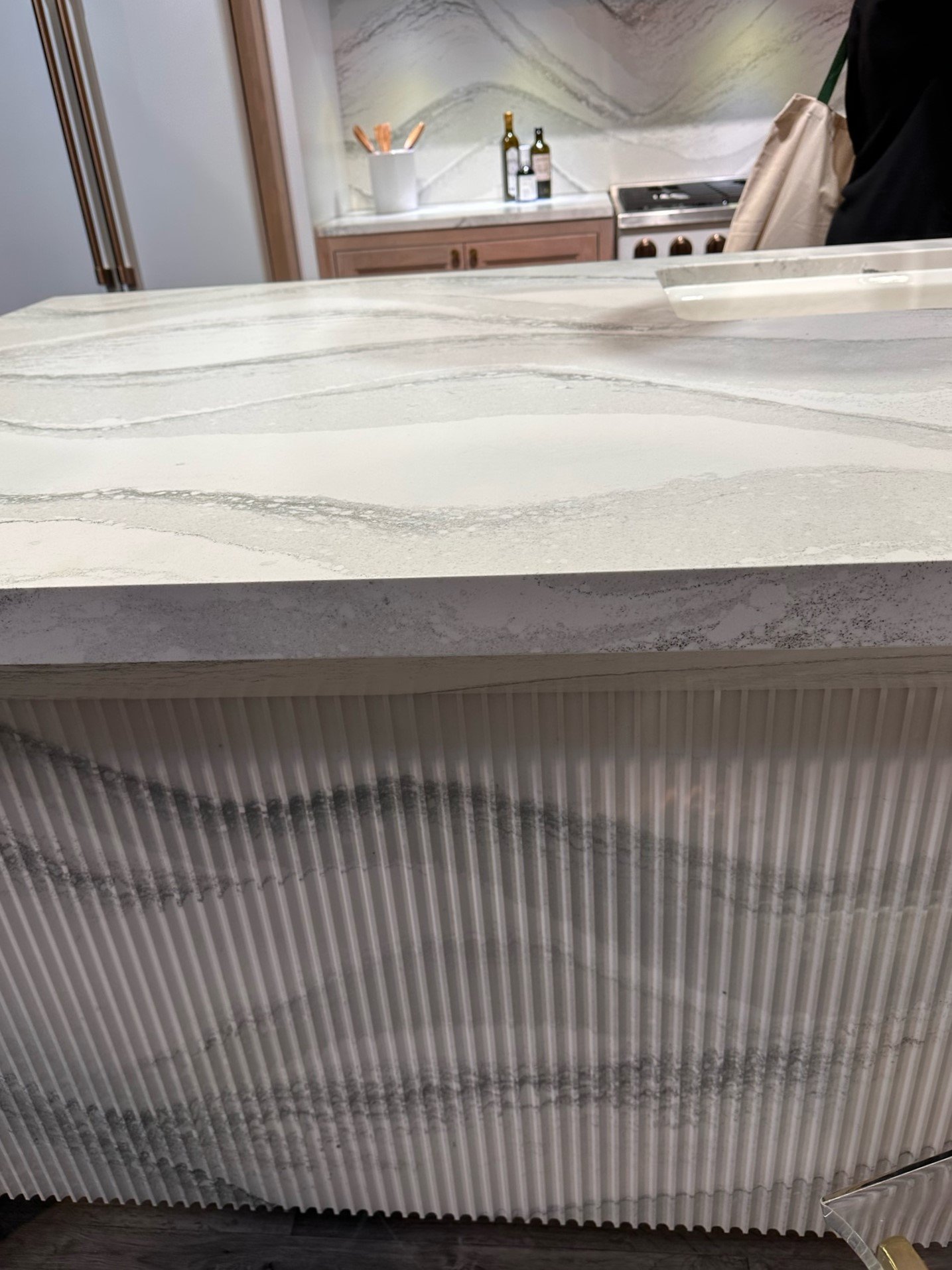 Cooktops and Workstation Sinks
The kitchen has transformed into a cook's paradise as innovative cooktops and multifunctional workstation sinks have become the hottest trends. Induction cooktops, which use electricity to heat pots and pans directly through magnetic induction, are better than ever, and many people are replacing their traditional burner stovetops with sleek appliances. For those who still prefer the way gas or electric stoves cook, floating burners that match the countertop provide a different look that is very clean and adds character to the range.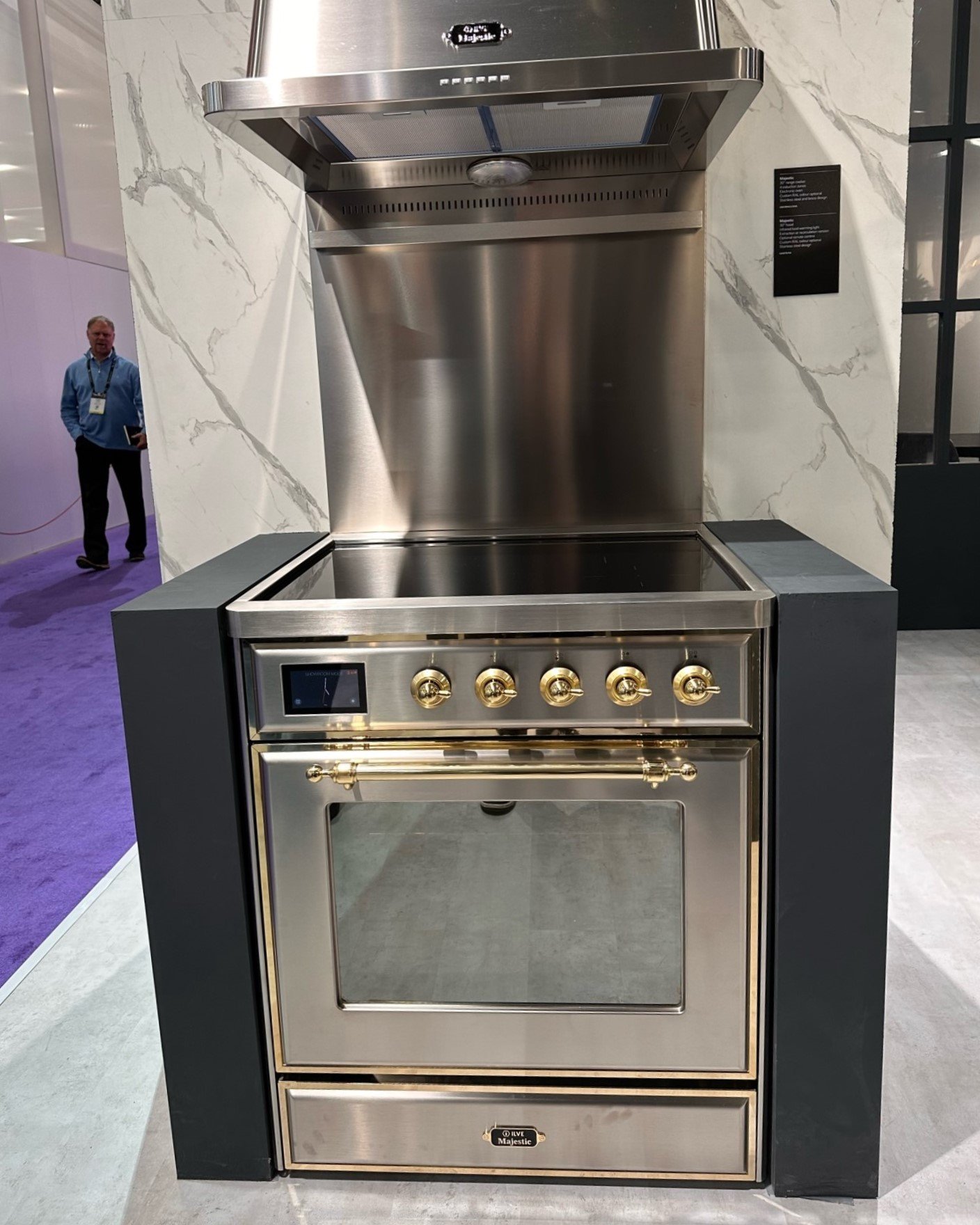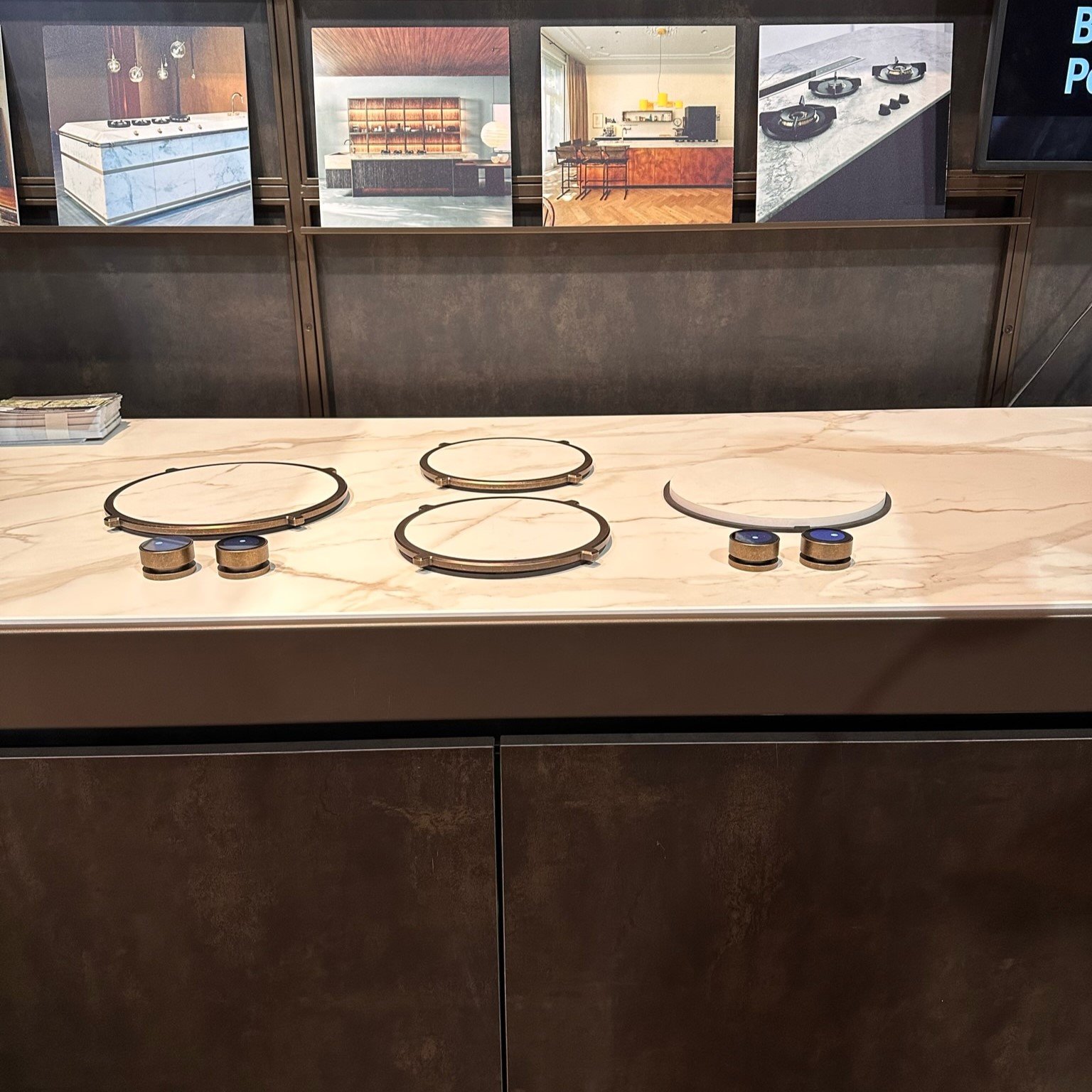 Workstation sinks, or chef sinks, have been gaining popularity over the last few years. Now they are contributing even more functionality with the addition of accessories that make them even more prep–and cleanup–friendly. At KBIS we saw 42" sinks with two faucets complete with a prep center that included a colander, cutting board, drain board, and more. By saving space and keeping kitchen tasks centralized in one area, it's no wonder why these are becoming more prevalent in homes across the country.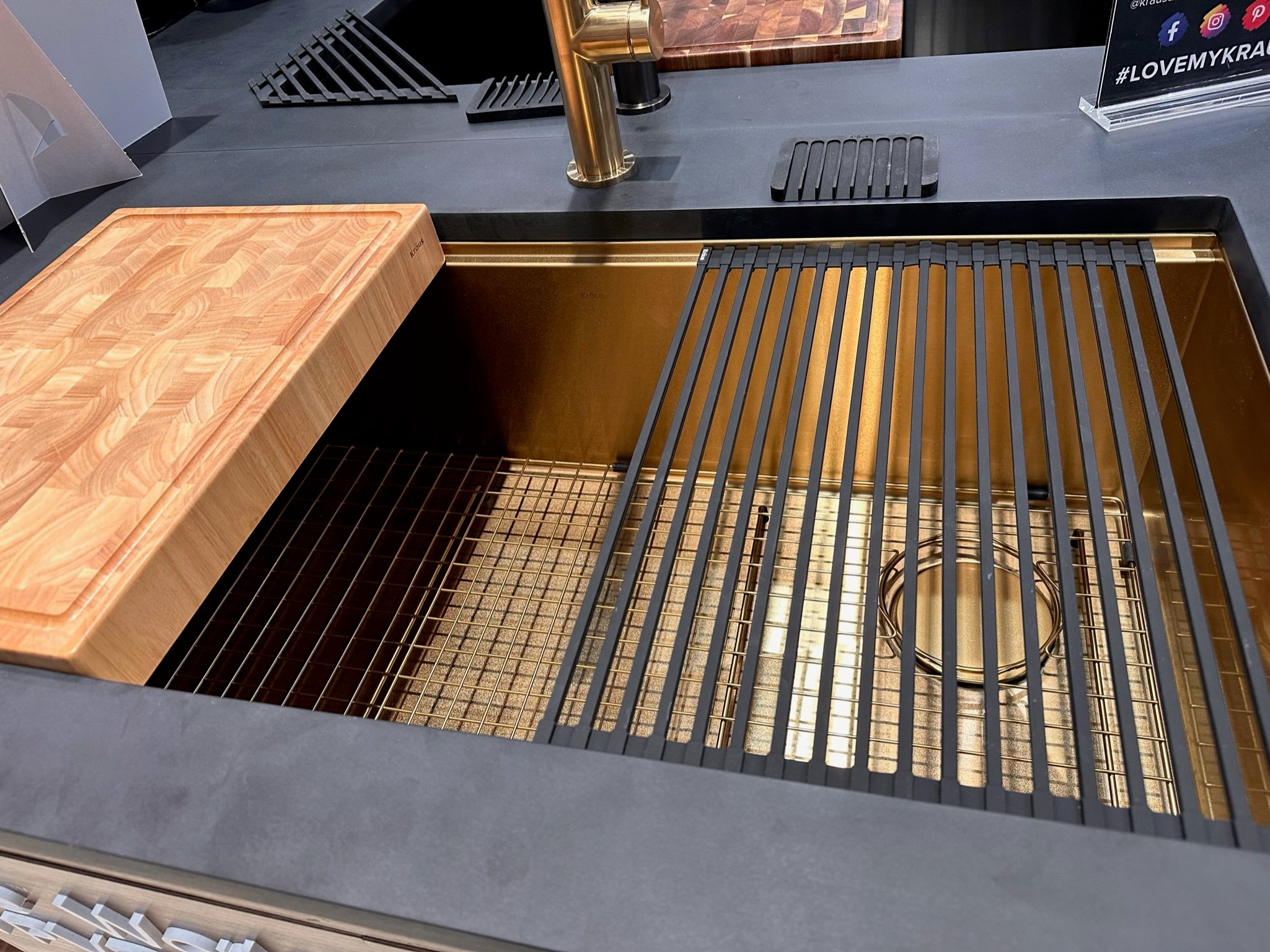 We had an exceptional time at KBIS 2023 and we are energized to put some of these new ideas into practice right here in Phoenix. If you're ready to see what new kitchen and bathroom trends would fit perfectly in your home, contact Hochuli Design & Remodeling Team today!
Kitchen Remodeling, Interior Design